On the market many products appear dubious origin but labeled Prime to sales. So how to be able to recognize the real Prime.
First, the Prime ceramic tiles sold in the stores, dealers have Prime's sign board.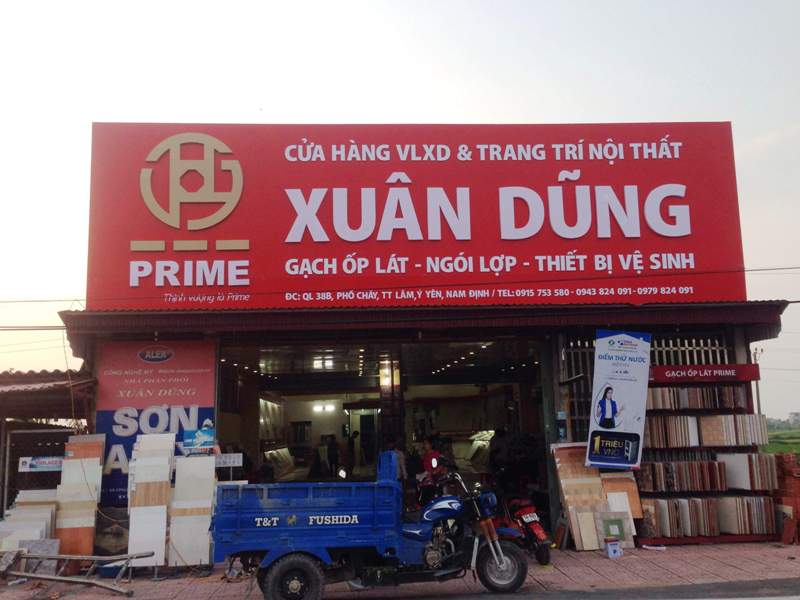 However, there are some store don't have Prime's sign board, so you can see sticker stamp on each product, product from Prime will be stamped with the logo Prime.
Currently Prime're using square stamps and corner stamps design as follows:
Third, Prime's tiles are packed in specially designed packaging, including information on the type of tiles, size, brand, product code: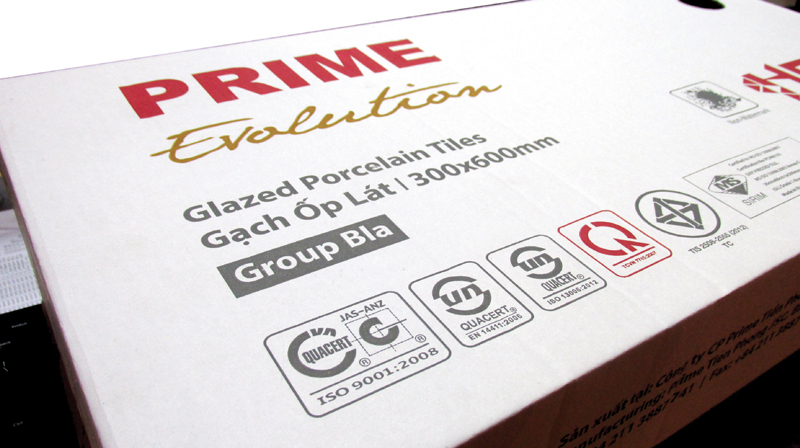 Finally, there is one feature that is most visible on each tiles product which is manufactured at Prime have Prime logo on the back, you just turn and inspect.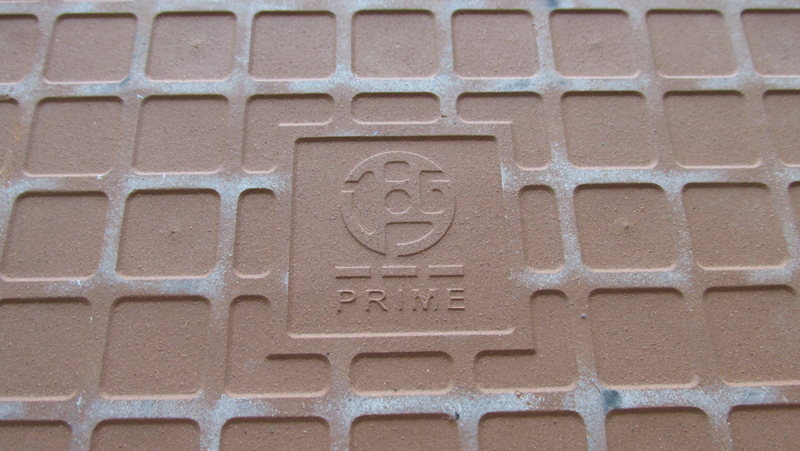 Be the smart consumer who can understanding about tiles product and to be able to advise your friends, your relatives.
Prime Group