In order to indentify the good quality tiles, you can try those tips:
1. See manufacture's logo behind the tiles
2. Check tiles surface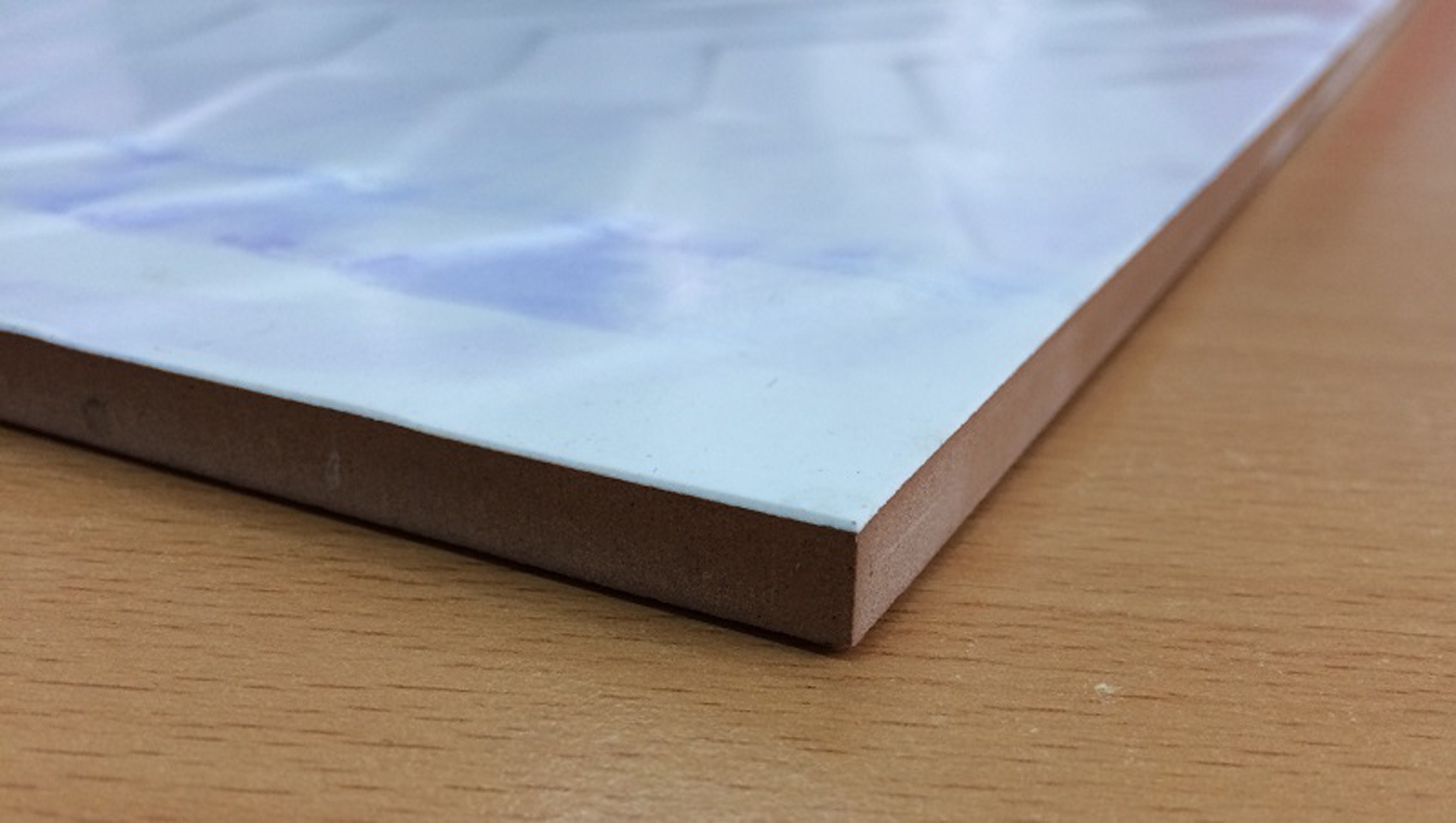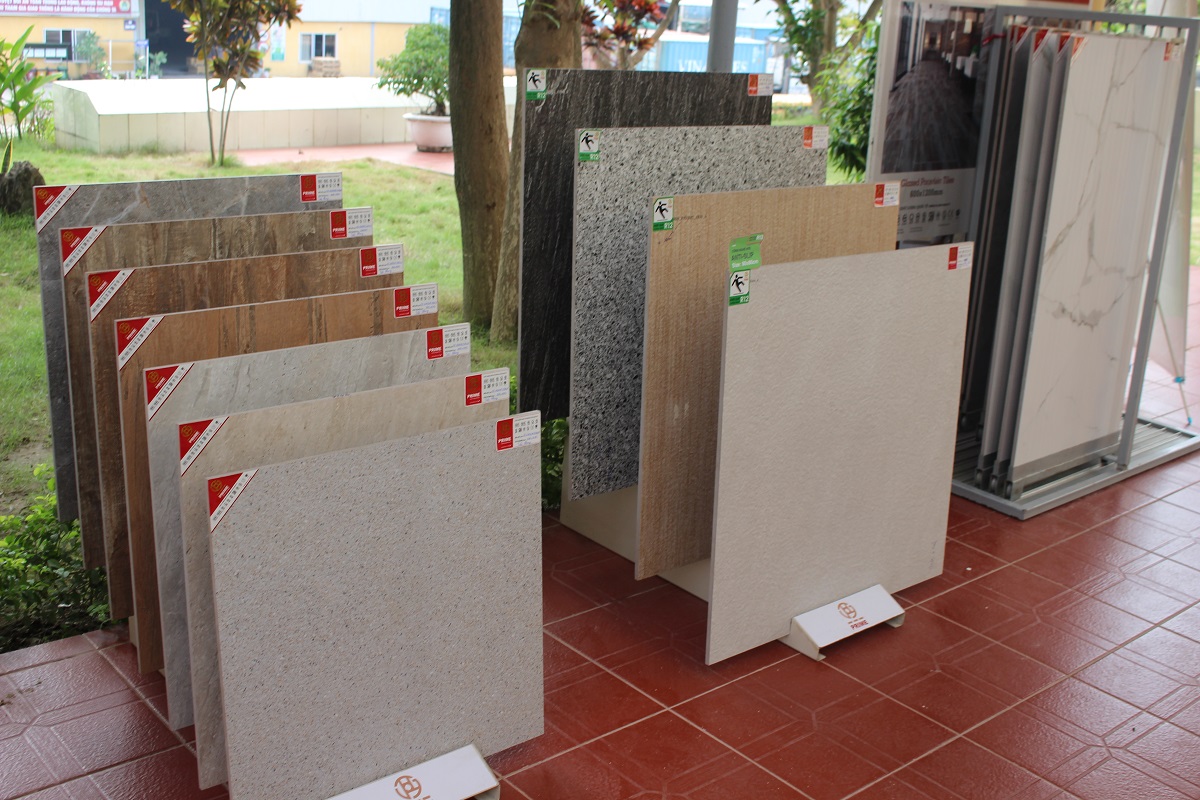 In addition, you might face with case that the same design and size but different price as they are different grade.
In general, base on technology standard, tiles have been set into grade 1, 2, 3.
Prime uses A1, A2, A3 for grade 1, 2, 3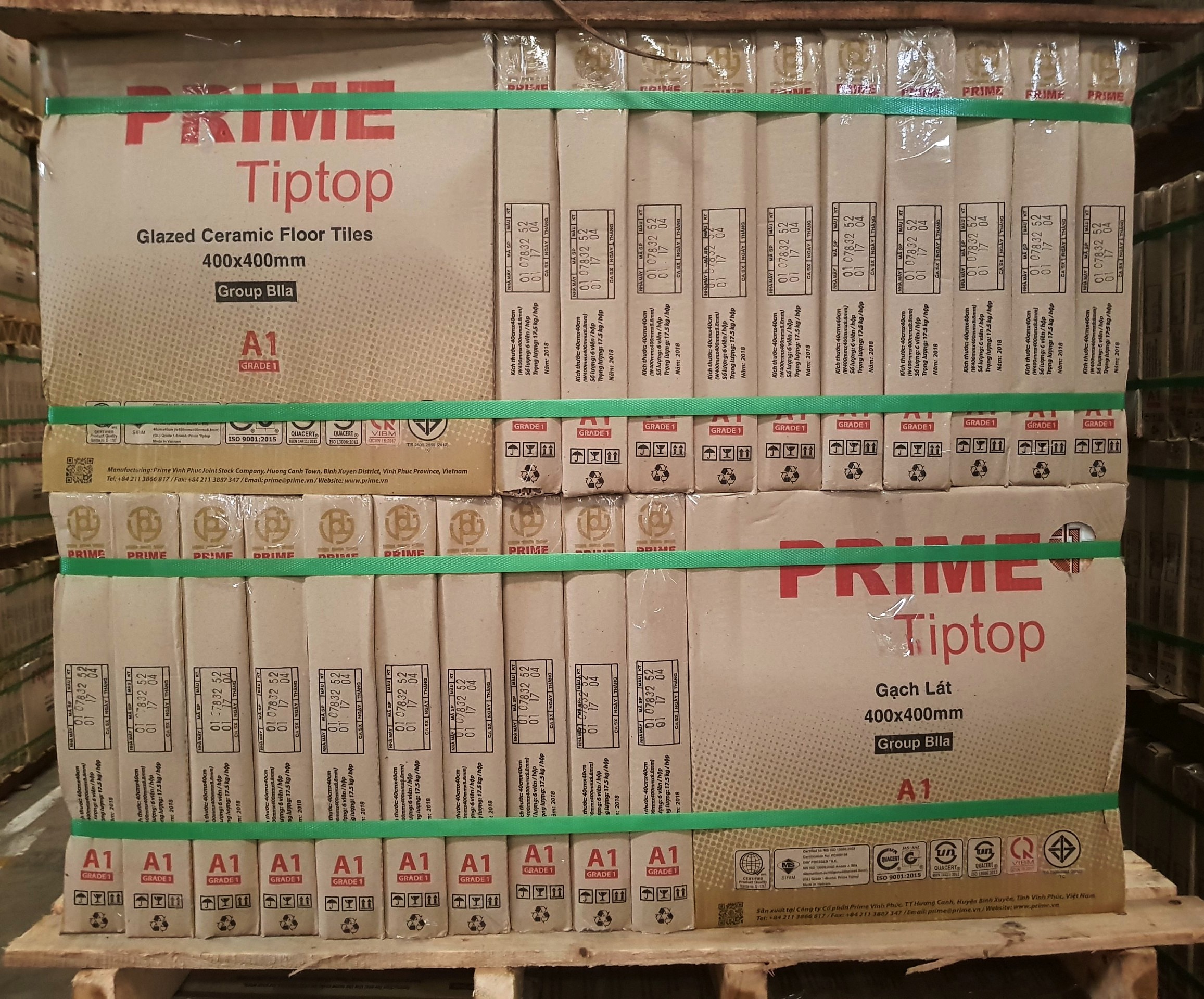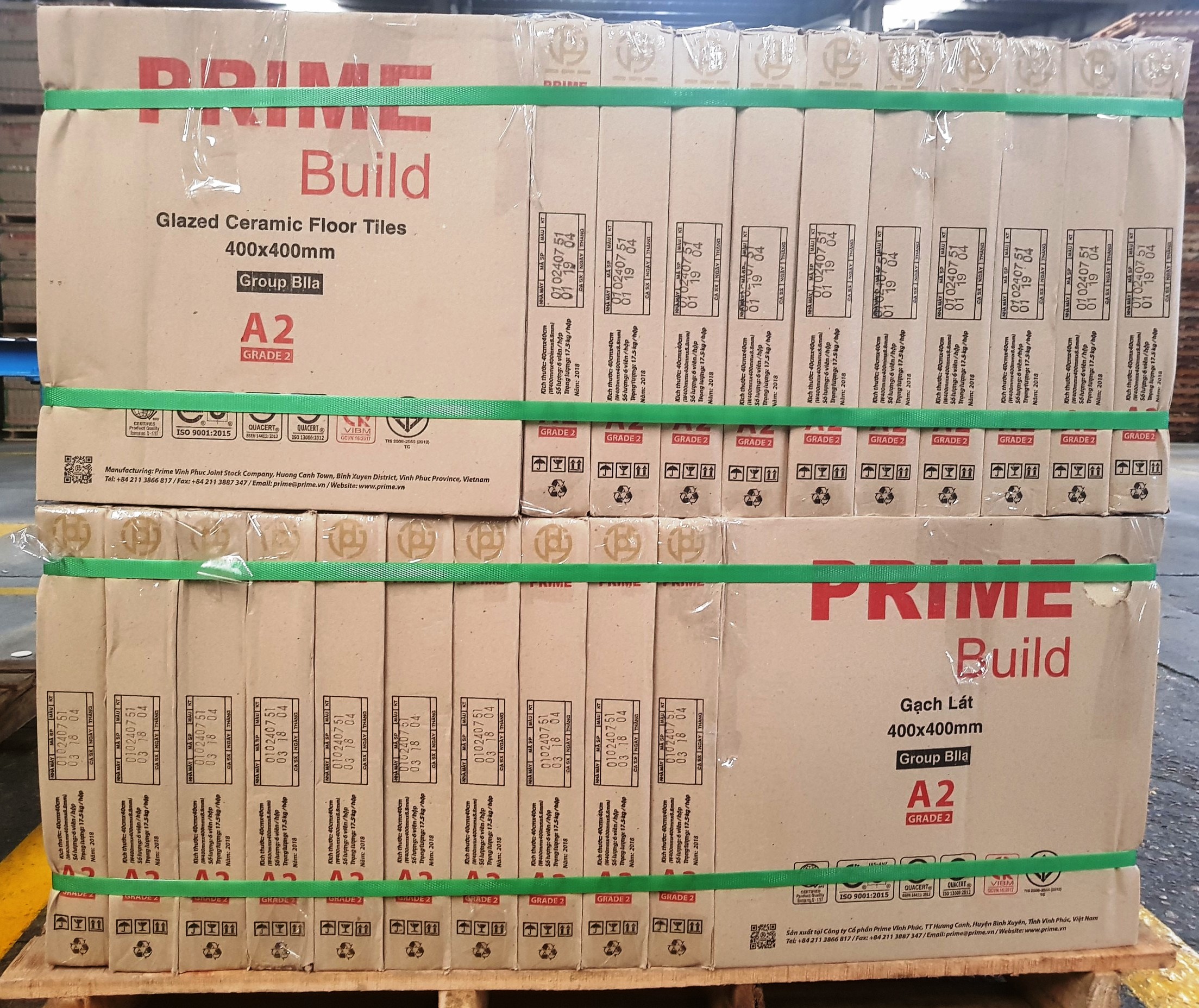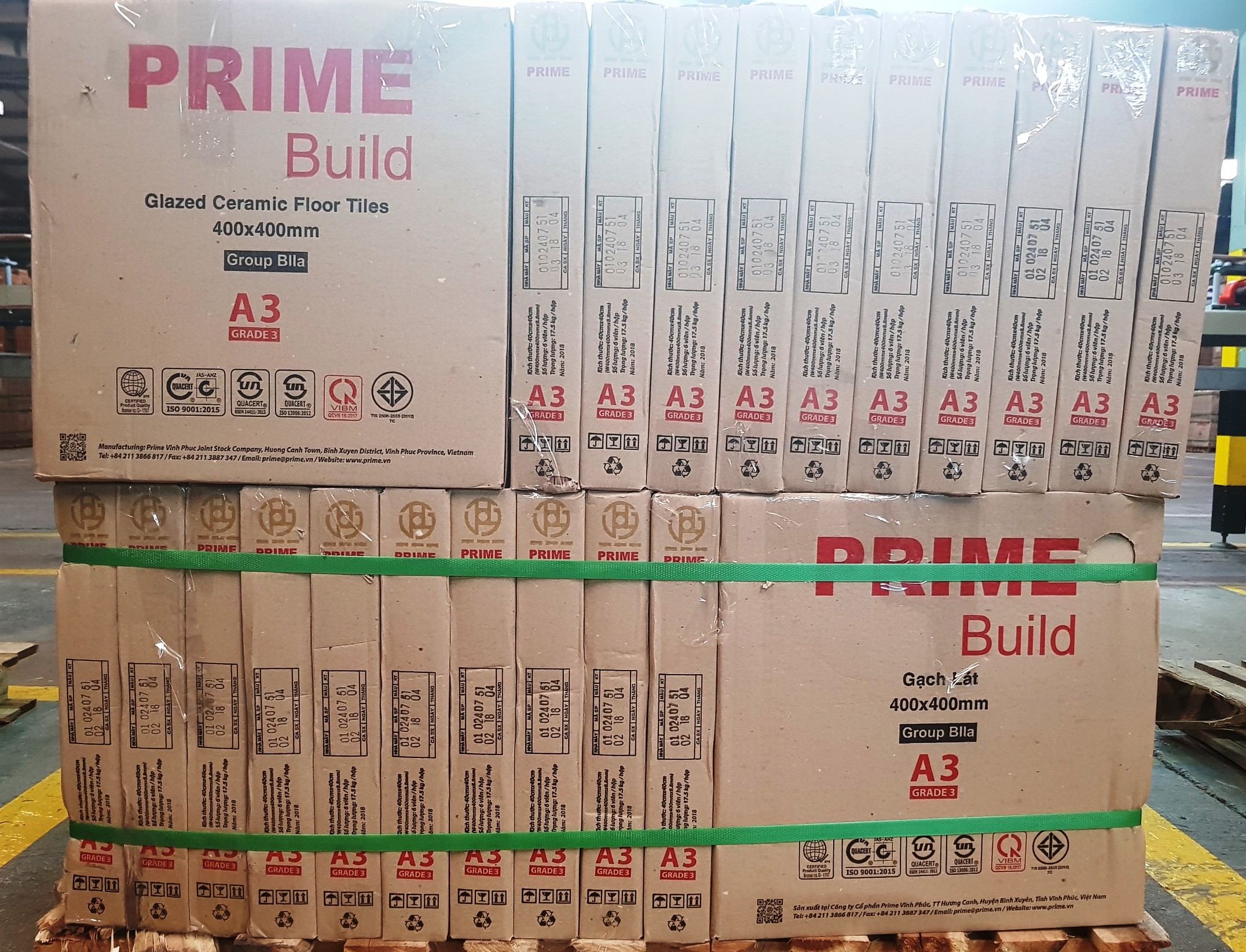 Some others use
A1, AA, A3 or A1, A, A3 or A, A1, AA, etc.

Prime Group