Not only develop products meet international standards, PRIME also oriented product lines under the various styles for every homeowner can find a great product combined with the style of their living space favorite. This week PRIME pleased to introduce: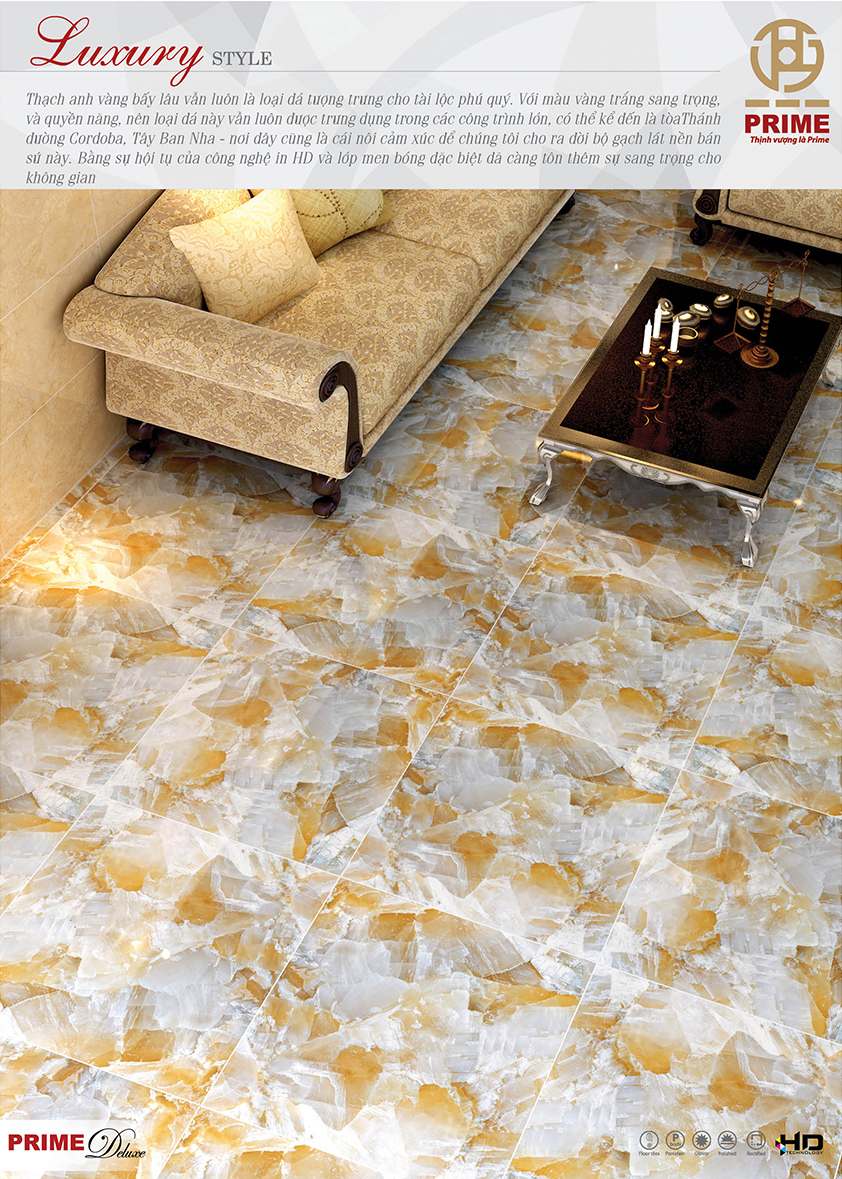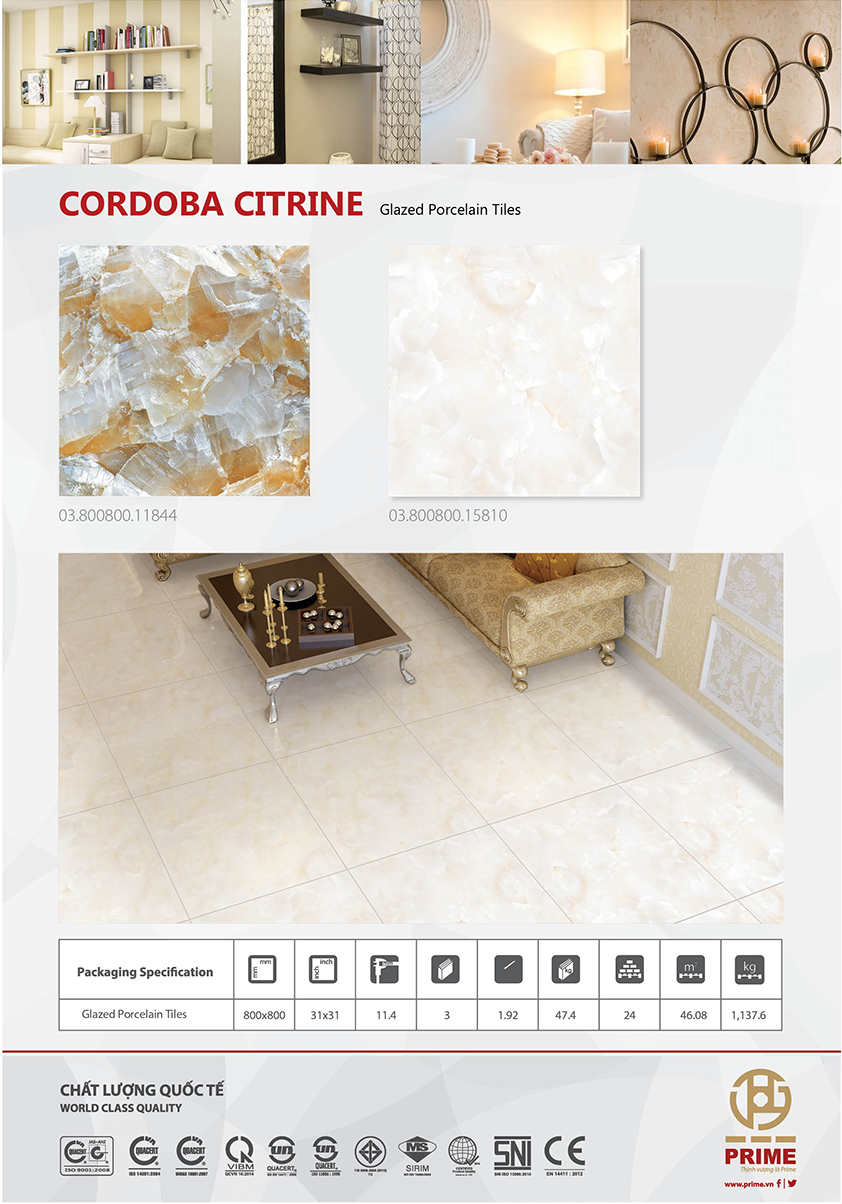 Let's visit the showroom system of PRIME Distributors across of the country to experience new products from PRIME every week!
About PRIME:
PRIME is recognized as one of the leading manufacturers of ceramic tiles, roof tiles and electric water heater in Vietnam and ASEAN, with more than 4,400 employees and 16 subsidiary companies within Prime Group. It keeps on going to maintain, improve and upgrade product and services standards, contribute to the sustainable progress of Vietnam and the local communities.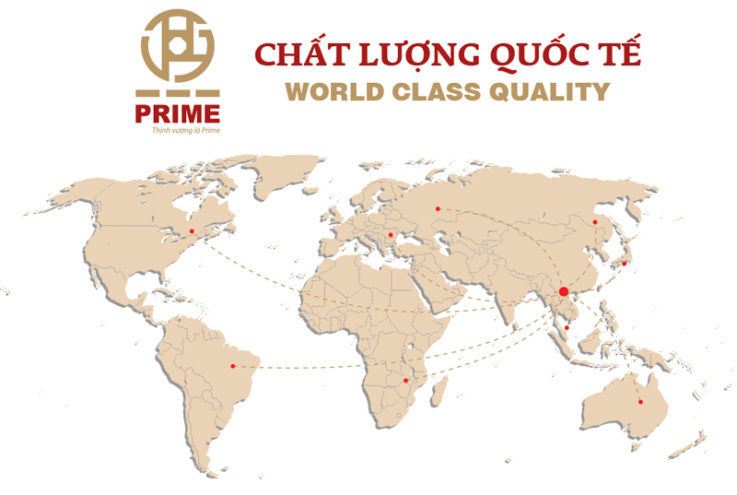 Written by:
Lan Phuong- Marketing Communication. en.prime.vn